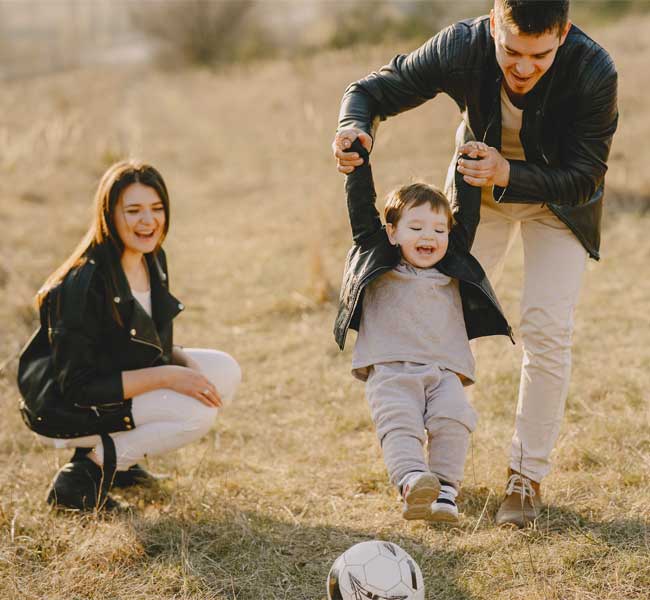 Secure every family can be enjoy health and safe digital life.
To make every family can be enjoy the modern digital convenience life brought by healthy and safe IoT products, through pass years technical accumulation and product innovation continuously, smart watch sim card GPS tracker, kids gps watch, gps tracking watch for adults, car gps tracker, motorcycle gps tracker, gps asset tracker, pet gps tracker, OBD2 gps tracker vt200, luggage tracker and so on all those IoT products surrounding vehicle and personal being launch in market one by one. Secure your family with GPS and GIS technology, make everyone can be enjoy modern health and safe digital life.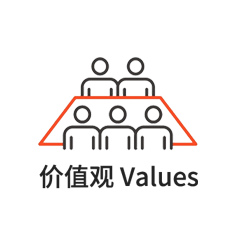 Customers first, staffs second, company third.
To ensure this policy performing perfectly from top to bottom, we required all colleagues and teams equipped highest criterion character as below:
·Fair and honest: Principle not only for team members but also customer or partners.
·Solidarity and mutuality: Be the one who can be trust and rely on anywhere, anytime.
·Customer foremost: Listen customers and partners voice and service unlimited.
·Achievement others: Win-win between customer, partner, supplier and ourselves.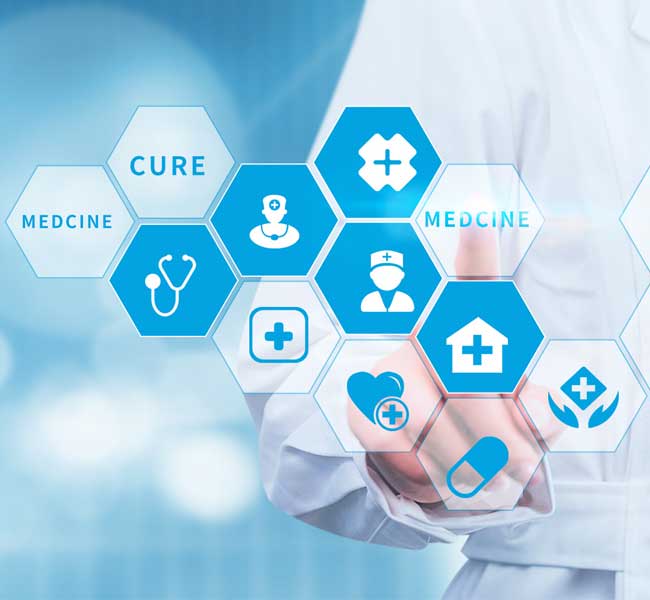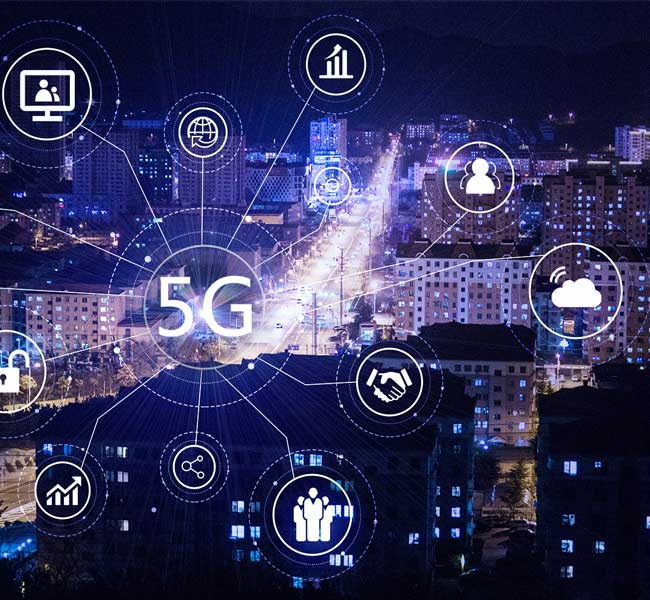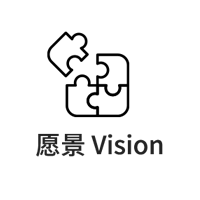 Become the best GPS device and software provider
With technology + service as the core, it has won the respect of customers, the market and competitors, making Huateng a century-old enterprise that is a leading provider of IoT security products and services.
Community
As a company, we undertake the social responsibility we deserve. In addition to providing value to society with excellent skills and services, we also actively participate in various community activities and donations. Play each role well, and the world will become better because of our efforts.